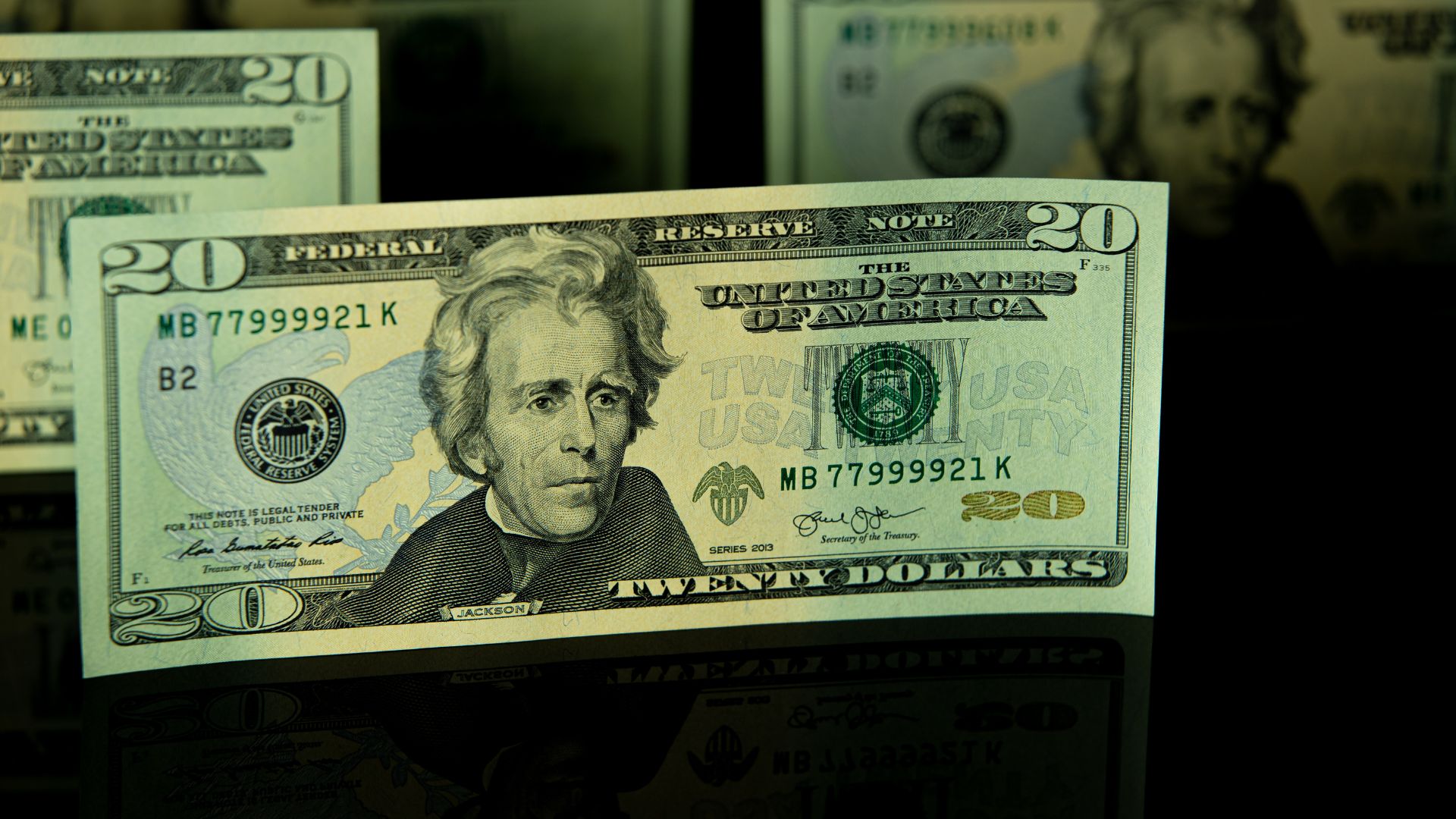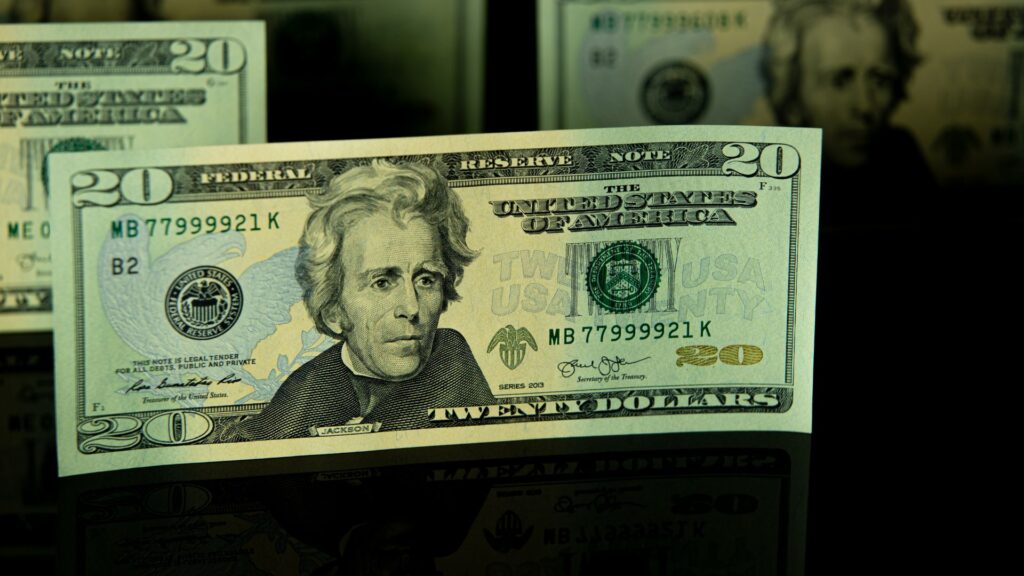 For any car dealership, an automotive marketing campaign is necessary. If a car dealership correspondingly can promote itself effectively, it will have a consistent amount of car sales & hopefully higher-than-average sales volume. If a dealership fails to employ all of these automotive marketing strategies correctly, it could make a break your dealerships longevity (frankly). Make sure your car dealership marketing ideas are innovative and robust.
The car dealership marketing ideas listed below will help you hone your dealers online and offline visibility. Think of this as a cheat sheet – sorta like spark notes for dealership marketing.
Most dealerships have moderate branding and promotion budgets, but it is not used correctly. To boost the ROI of your automobile advertisements, cease targeting everybody with similar advertisements. Target individuals tailored to specific preferences, or those that have visited your dealers website previously, instead of showing people an ad that doesn't interest them.
Every company has a particular target audience depending on its product sectors. One common mistake you may make is not knowing who your audience is, as this is the essence of social media activity. The more you know about your target demographic, the stronger your marketing approach will be, and most importantly, it will sell. You should be aware of their statistics, including their ages, profession, preferences, geographical locations, psychosocial factors, etc. Also, to help you approach them more efficiently, split your audience into particular prospective and new customers.
Buyer personas are detailed descriptions of fictional individuals who represent your prospective clients. In detail, you must characterize their characteristics, objectives, personality attributes, buying practices, and touchpoints. Creating characters like these might help you write more realistic, personalized promotional material to attract your target demographic.
According to studies, having a buyer persona increases the productivity of websites by 2 to 5 times. More importantly, socially tailored ads are significantly more efficient than non-targeted advertisements. Email lead nurturing campaigns increased their click-through rate and open rate by five times.
Besides, customer analysis is required to establish influential target markets. This can be accomplished by researching existing customers, contacting candidates, and speaking with teammates, particularly sales representatives. This will assist you in identifying any gaps and developing a strategy to make your consumer persona reliable. Create efficient social media marketing tactics based on customer profiles to propel your company's growth.
2. Ensure that Your Website is SEO-Friendly
Whether your auto dealership is big or small, search engine marketing is critical. SEO will boost your website presence. It increases your prospects of ranking on the first pages of Google, Bing, and perhaps other search engines.
Your website must be both visually appealing and user-friendly. This implies it must be easy to use and run smoothly; expect nothing less.
People must, nevertheless, be able to locate your website promptly and readily via a search engine like Google. To achieve this, you must strive for the highest potential SEO ranking. SEO is an abbreviation for search engine optimization, and Google and Yahoo use a crawling algorithm to locate the most relevant pages based on a customer's search query.
You can improve your SEO rating by incorporating a blog on your website with keyword-encrypted posts. You should also integrate various media (graphics, photographs, videos, headers, and titles), all of which should be protected with metadata. Furthermore, ensure that your website contains both internal and external links.
3. Employ a Proficient Digital Marketer
When looking for a car dealer, one of the most popular venues is social networking. Hiring a professional to help with your digital marketing will boost your social marketing management and monitoring.
Buyers may be skeptical of the auto sector and would like to hear about other clients' encounters with your car dealership. Consumers are more likely to believe evaluations from other buyers on social media platforms like Facebook, Twitter, and Instagram.
Keeping a positive online presence can do miracles for your image. A digital professional will analyze and assist you in managing social networks and implementing social marketing campaigns on those websites on your behalf. They can also provide other services such as digital directory monitoring, web design, targeted ads, SEO marketing and optimization, or other services to improve your online visibility.
Agencies can also use various analytical tools and metrics better to understand a company's performance in critical areas. Many of these data, such as user interactions, social media management, and search exposure, necessitate their tool, which can be costly.
Most firms have these tools and can give your company the relevant KPIs and a strategy to enhance the ones relevant to the company's needs. Selecting a company that shares your organization's beliefs and aims ensures success and the smooth implementation of any strategy. We are one of these companies.
4. Collect and Act-On Customer Feedback
Among the most crucial components of any means of promotion is to analyze your campaigns regularly to see how they can be enhanced. Using online surveys to gather relevant client feedback is easy to learn what your customers seek.
Make your questionnaire survey as brief and straightforward as possible so that your clients can readily answer them. Surveys can be sent to consumers after they visit the dealership to measure their satisfaction with the service. An online survey tool can make survey dissemination and data collection more straightforward and convenient. A delighted consumer will return, and a dissatisfied customer will ultimately find a more appropriate option for your company and depart.
Moreover, the advantages of customer feedback are substantial. It assists you in determining whether your customers are happy with the experience and identifying areas for improvement. You can always keep your focus on the pulse by regularly soliciting feedback. When a disappointed consumer voices his displeasure, you can respond quickly and find a solution to the problem. This is an excellent time to win back a customer and even raise his level of commitment.
In many circumstances, an unhappy customer who experienced a problem with your service but was promptly resolved exhibits greater loyalty to your brand than a customer who has never been unhappy with your service.
5. Benefit from YouTube Video Marketing
A video tour around is a low-cost technique to promote your vehicles. All you require is a camera or video recorder and a salesman who is familiar with the car's details and is at ease in the camera's presence. While the seller creates a shot to earn clients, interested customers watch the video to see the car.
Rotate your sales associates doing the tour around to offer them an equal chance to increase their revenue and discover who has the most critical metrics for converting a spectator into a buyer.
Post the video to your dealership's website, social media platforms, and YouTube. Post tutorials such as winter driving abilities or replacing your oil to reach a wider audience.
You may have observed that videos appear more frequently than other types of material in Google's search engine. You may reap the benefits of this by generating videos from high-quality material on your website and uploading them to YouTube. This will result in links to your site, which implies your company will be seen more frequently on Google searches.
By implementing YouTube advertising, you also strengthen your company's internet authority. The higher your page ranks on the Google search results page, the more trustworthy you are on Google.
6. Enhance Your Company's Online Presence
Building a fantastic website is one of the most excellent dealership advertising strategies. If you already have a website, it may be best to begin from scratch. To begin again, hire one of the leading website designers to redesign your site altogether.
When you use software like WordPress, you don't need to choose a web host or a website designer because they have fantastic themes. Your website must be easy to use, look nice, and assist you in enhancing your search engine rankings. You can engage a corporation or freelancer experienced with the system you intend to utilize if you need assistance building up your site.
One of the most significant advantages of accomplishing everything online is the massive amount of data available. This can assist you in better understanding your clients, optimizing your service delivery, and developing specific and targeted marketing initiatives.
Creating and maintaining your internet presence will be critical to capitalize on this exceptional room for development by serving consumers, evaluating your data, and generating new revenue sources. The incredible thing is that there are more low-cost, accessibility options than ever before, with the opportunity for a high return on investment.
7. Grow Your Email List
At a quick look, email marketing for car dealerships may appear less contemporary or efficient than most of the other car marketing campaigns discussed in this guide but don't understate its user base. It's not difficult to build and maintain an email marketing list. You can establish your website to gather email addresses from people interested, or you may be able to use data from individuals who visited your dealership in the prior years.
When you have a well-targeted email list, your statement is more likely to reach those willing to accept it and may follow up with you.
Sending newsletters has been one of the simplest methods to reach out to prospective consumers. It is now simpler than ever to ensure that they are directly targeted to individuals who will profit the most from them by using search data acquired from your website. Perhaps a buyer looked for SUVs on your website. In such a scenario, you should consider avoiding sending them an email with your excellent deals on sports cars, as it is rare to pique their interest.
Add a personal touch by addressing the consumer by name, and you're almost there. None of this matters unless you have a mechanism to collect their data in the first place.
Add a newsletter subscription option to your website and motivate customers to leave their information when contacting one of the cars on your site via live discussion.
Email marketing is the most effective automotive marketing strategy for car dealerships. On the other hand, poorly written emails will be disregarded or may even drive customers away from your company. Hence it is critical to study more than you can about this type of marketing before attempting to implement it.
8. Track and Measure Your Marketing Activities
Ultimately, dealers must examine what high-performing promotion appears at their dealership to improve their service drive marketing. Furthermore, everyone in the dealership, from the general manager to the maintenance consultants, must comprehend their position in the process to assist your service promotional campaigns.
Every successful procedure that you put in place must be assessed against objectives. Of course, no two dealerships are alike, and the objectives of some may differ from those of others. Set specific, verifiable, attainable, reasonable, and time-bound objectives for your service center marketing initiatives.
To achieve these objectives, dealers must first analyze their current process. Start by inquiring how many ROs you receive each month and how many calls and emails your support team receives. Focusing on crucial metrics other than your overall sales is essential for gauging your performance and adjusting your future progress.
9. Boost Your Local SEO by Integrating Google Maps
If you offer a product or service in a specific geographic location, you should ensure your company information is prominently displayed for potential clients. As a result, a Google My Business (GMB) profile might be one of the most effective ways to connect to potential leads when they can transition. Take this into consideration:
Assume you need new running shoes and don't have a choice but to wait for an internet order to be delivered. You go to Google and type in 'sneaker stores near me' or 'sportswear stores.' Since Google knows you're searching for an actual store in your neighborhood, they'll present you with a customized set of Google Maps listings. This makes it simple to select a store with excellent reviews, convenient hours, and a short journey from your front step.
By improving your GMB listing, you can guarantee that your company appears when potential clients search for the items or services you provide in your area. If a user browses straight into Google or via Google Maps, your company will rank towards the top of the search engines.
10. Get in Control with PPC Marketing
From the start, an effective PPC strategy will display on Google's first search engine results.  This might have a significant influence on the financial line of your firm. This is an excellent technique to catch the attention of both customers and the competition.
As a car dealership, it's critical to boost brand recognition and presence online. The first places you want to appear in the search results are on page one. The first page, however, is exclusively for the top ten. Most individuals don't look past the first page when looking for anything particular.
The first thing you have authority over with PPC advertising is the keywords and placements you want to target. You get to choose whether your adverts are accurate or random. If you wish to avoid appearing in particular searches, use "negative keywords."
You also have a lot of financial wriggle room. PPC advertising is betting on keywords for your advert and content to appear on the search results page. This strategy enables customizable budgeting based on your objectives and customer details.
Of course, it might play a crucial part in being spotted and making a sale or relegated to subsequent pages for a car dealership. PPC advertising offers flexibility and retracts or goes all-in when necessary, providing absolute ownership.
Although PPC cannot do everything, it can provide more reliability. The regulations may vary, but your dealership will always appear on the front page if your bid is successful.
Summing Up
An automotive digital marketing strategy provides dealerships with the resources to sell their services and vehicles more intelligently and efficiently. The system may also assist dealerships in engaging customers, answering inquiries, and guiding them through the sales cycle online.
If you are in the car business and want to target car buyers, these channels can assist your car dealership marketing idea in reaching potential buyers where they begin their car-buying journey: online. They can supply all of the information clients require when they require it, resulting in a pleasant user experience even before they enter a dealership.
Auto Leads, Subprime Auto Leads, and Buyback Leads for vehicle inventory!
If you're looking for Auto Leads that convert, Arbor Advertising is your solution. We specialize in generating high-quality customers for Independent & Franchise Dealerships, and we even guarantee it!
Learn about our 50 Car Buyer Guarantee!
Please submit your info below to schedule an appointment.