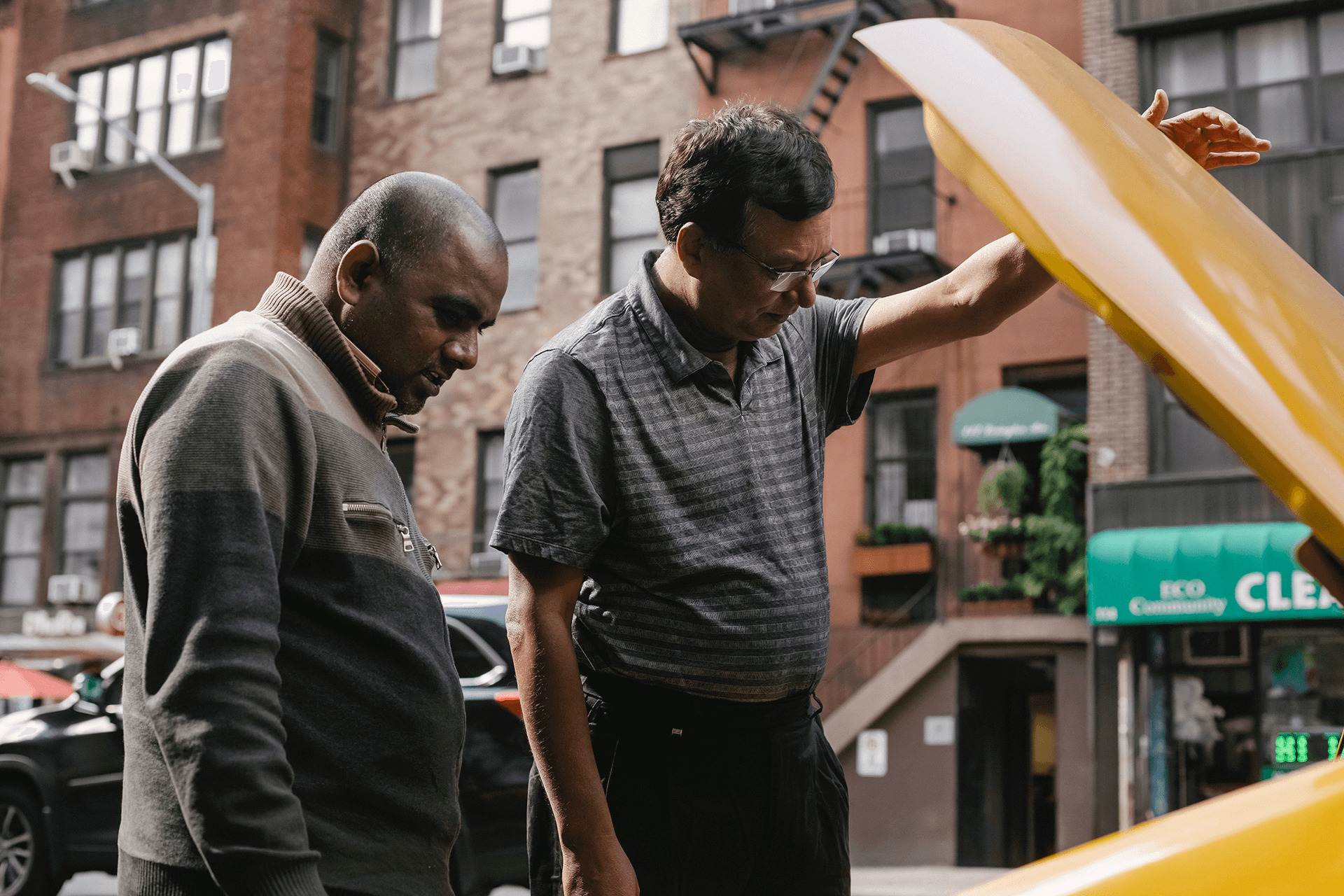 So we just ended a worldly pandemic, and are about to exit what his plagued the automotive industry for over two years now, the chip shortage.
If you've been living under a rock, you wouldn't of heard of such a thing. However, if you work in the auto industry, have recently attempted to search for a new car, or if you've worked in any industry in close semblance to the automotive sector, you probably know a little bit about why cars are in shortage.
But with manufactures ramping up their production, and micro-conductor plants increasing their output and projections for 2023, we're starting to see a normalization in car prices in the used car sector, and some corrections in new car prices as well.
So that begs the question, what's going on in the auto industry, and what can we do to better prepare for times ahead.
1. Used Car Valuations
According to Mannheim market report, and black book, two of the biggest providers in wholesale used car values. Prices seem to be dipping on used late-model vehicles over the past few weeks. Though, auctions continue to be charging a premium to dealers, despite these minor corrections of the past month.
What we expect to see is a gradual decline in the amount of borrowers over the next few months. In turn, this will decrease the value of used cars for sale, and begin to normalize prices all throughout.
So that begs the question, is now the time to sell your car? For that I say, we shall see.
2. What Happened With the Chip Shortage?
The chip shortage is certainly not behind us, with demand surpassing production in the millions. However, there seems to be a light at the end of the tunnel. For those that closely watch dealership news, or for those that drive by franchise dealer lots, it appears inventory for new vehicles has increased substantially compared to the same time last year. That being said, it may appear as if the chip shortage has ended?
Unfortunately, this is the furthest from the truth. Because interest rates have been steadily increasing over the past year, it has decreased new and used car demand across the nation. This is the reason why inventories seem to be better than they were same time last year. But that is a fallacy.
Which leads us to our next discussion...
3. How Much do Interest Rate Hikes Affect the Auto Industry?
An increase in interest rate can affect franchise and independent car dealers across the nation. Many of which do not own their inventory out-right. These dealerships use something called a floor plan, which means they are lending money in order to provide vehicles to the retail public. When interest rates increase for consumers, and their personal auto loans, interest rates for floor planning increase with it. This forces Dealerships to make drastic steps in how long they carry their inventory, how much they're willing to bargain on their units, and ultimately this gets passed down to the consumer as hidden fees, and vehicle products that are essentially useless.
So though the industry seems to have come to a resolve, this cannot be further from the truth. The used car market and new car markets are still very complicated at this time. So for those that are in the dealership industry, who have a floor plan, may God be on your side. Because what is coming is going to be one of the most monumental changes to the automotive industry, ever.
Auto Leads, Subprime Auto Leads, and Trade Leads for Dealerships.
If you're looking for Auto Leads that convert, Arbor Advertising is your solution. We specialize in generating customers for Independent & Franchise Dealerships - we even have a money-back guarantee.
Or don't PAY us a dime... Literally!